CULTIVATING ASPIRING YOGA INSTRUCTORS FOR 40+ YEARS
International Speaker, World Traveler, Registered Nurses & Yoga Expert
A LIFETIME OF DEDICATION TO YOGA AS THE WORLD UNFOLDS
How Yoga and Meditation have Changed My Life.
Her Decision as a Little Girl to Learn How to Heal Herself and Others After her Mother Became Stricken with a Deathly Illness.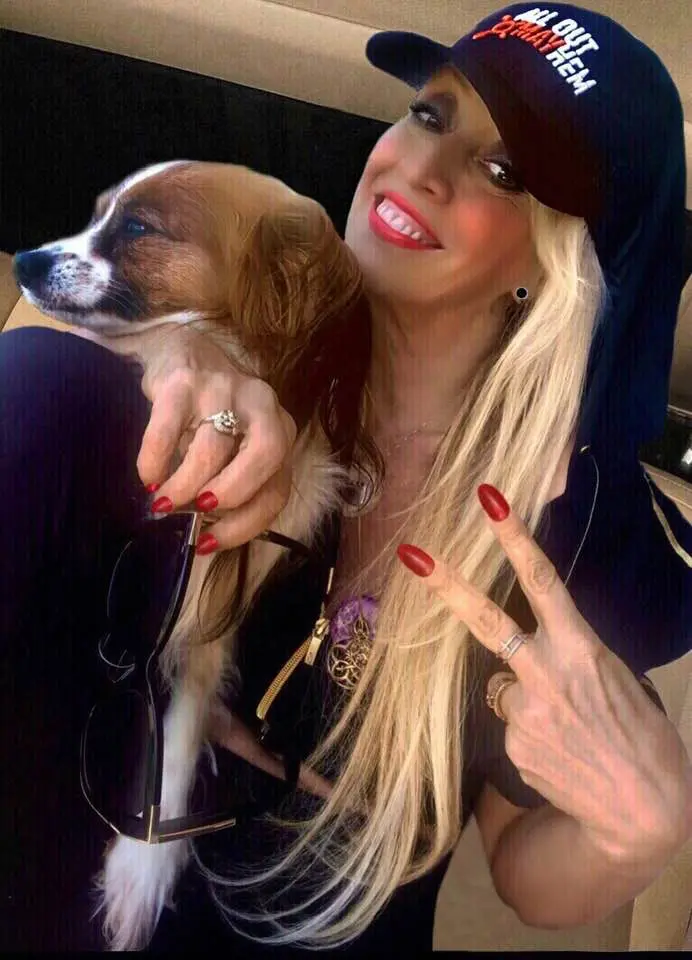 Paula M. Woodley, RN, BSN, PT, has been an Occupational Health Nurse for 30 years. She has worked for years as a Corporate Nurse for the (Private Sector) AT&T, the (Federal Government) FBI Hdq & Federal District Courthouse, Mayor Bloomberg/ Bloomberg L.P. New York Hdq and now at the level for (Global International Organisations) United Nations,Unies. Paula is a certified ACLS & BLS (CPR/AED) Advanced Life Support instructor, and as a exercise and fitness specialist she is certified as an International Yoga Instructor, certified International Personal Trainer, certified Pilates Instructor, on top of being a licensed Registered Nurse. She is also Founder and Program Director of YogaPTLates, the first workout method to combine Yoga, Personal Trainer, and Pilates. overseen by a registered nurse for a safe effective work-out. Creator of Holistic Fitness DVD/Video. Paula also practices as a Primordial Sound Meditation Instructor, certified by the renowned Dr. Deepak Chopra, and she has been featured on many television shows and featured in numerous Magazine articles for her approach on living a healthy life-style, serving as prime example. Furthermore; Paula has incorporated her expertise in fitness & meditation techniques from a medical standpoint on how to control stress. Today, the impact these principles have are scientifically proven to be of benefit in achieving optimum health & wellness.
LET'S CONNECT
1 of 2 Ways to Work Together
SPEAK WITH ME TODAY
Explore My
Recognitions and Achievements
Extensively Skilled Exercise
Coach & Instructor Online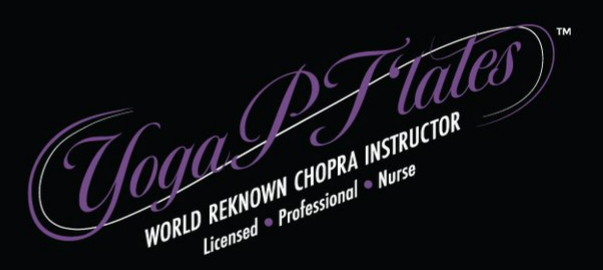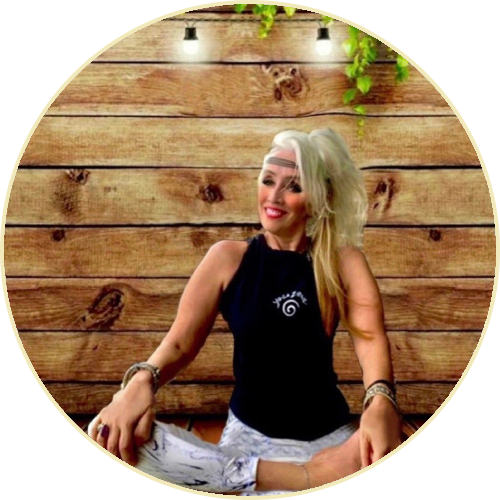 Sign Up For Our Newsletter